Any available job openings will be posted on this page!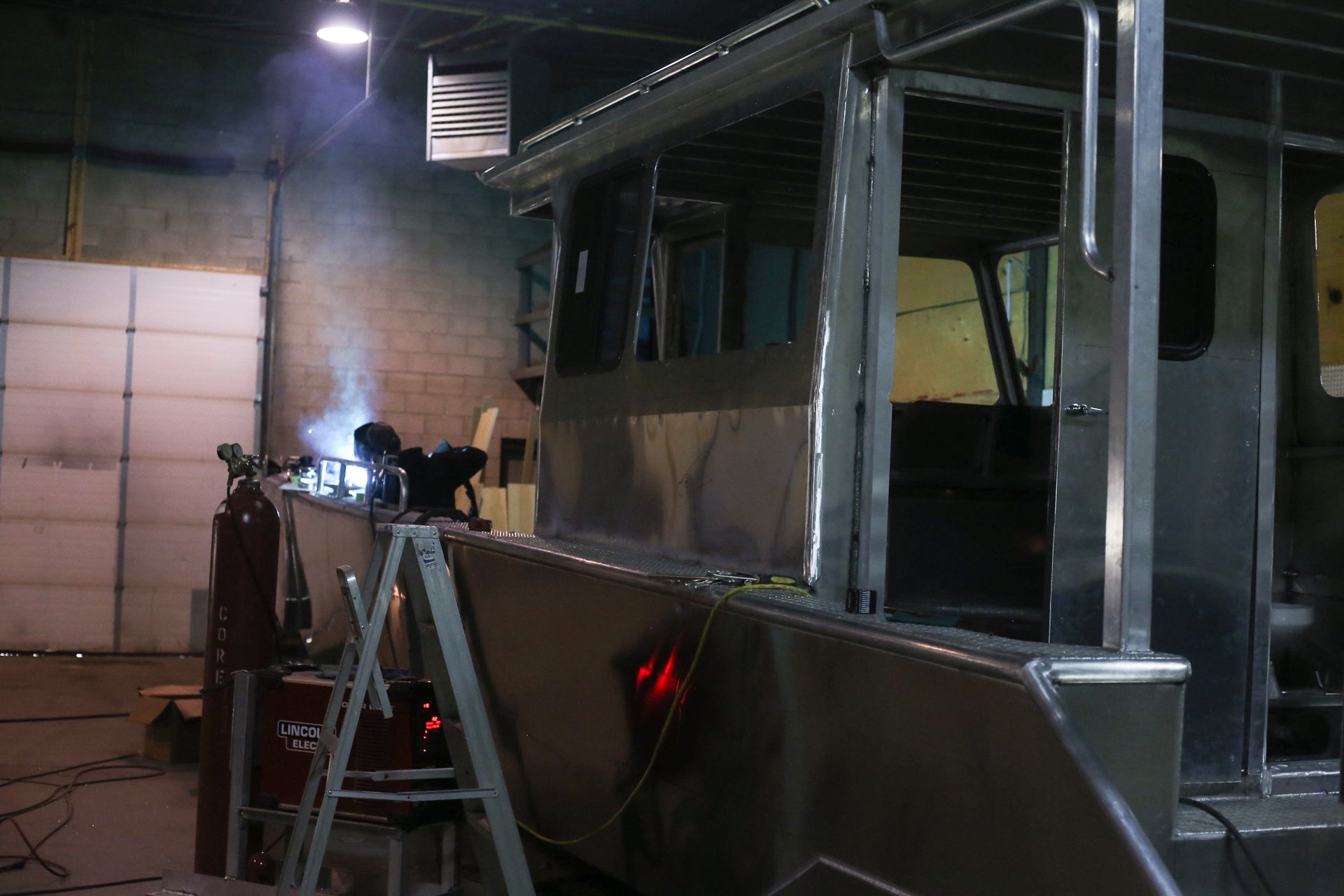 Bayview Boats specializes in custom aluminum vessels used in both recreational and commercial environments. We strive for a high quality work that stands the test of time. We pride ourselves in building the perfect vessel for each of our clients.
Bayview Boats is a fast growing company and we are looking to expand our team and find the perfect match to help this company get bigger and better. This shop is a fast paced and being able to work safely and efficiently is essential.
Check back to see if there is a job opening that fits what you would like to do.
Junior Boat Rigger
This job requires you to run wire for the lights and accessories in our boats. You must be able to work in partially confined spaces for long periods at a time. We are willing to train the right person that fits our team!

Experience is preferred but not necessary

Basic wiring experience is also not necessary but strongly preferred as well

Understanding wiring diagrams is a must
Welder/Fabricator
This shop works strictly with aluminum, understanding how aluminum welds and forms is a must. Safety is the top priority in this shop, therefore you must have a good understanding of operating equipment safely. You must be able to work well in a team as many parts of this job require two or more people on a job. We are willing to train the right candidate.
Aluminum MIG Welding (1 year)

Fabrication (1 year)

Operation of basic fabricating equipment (1 year)