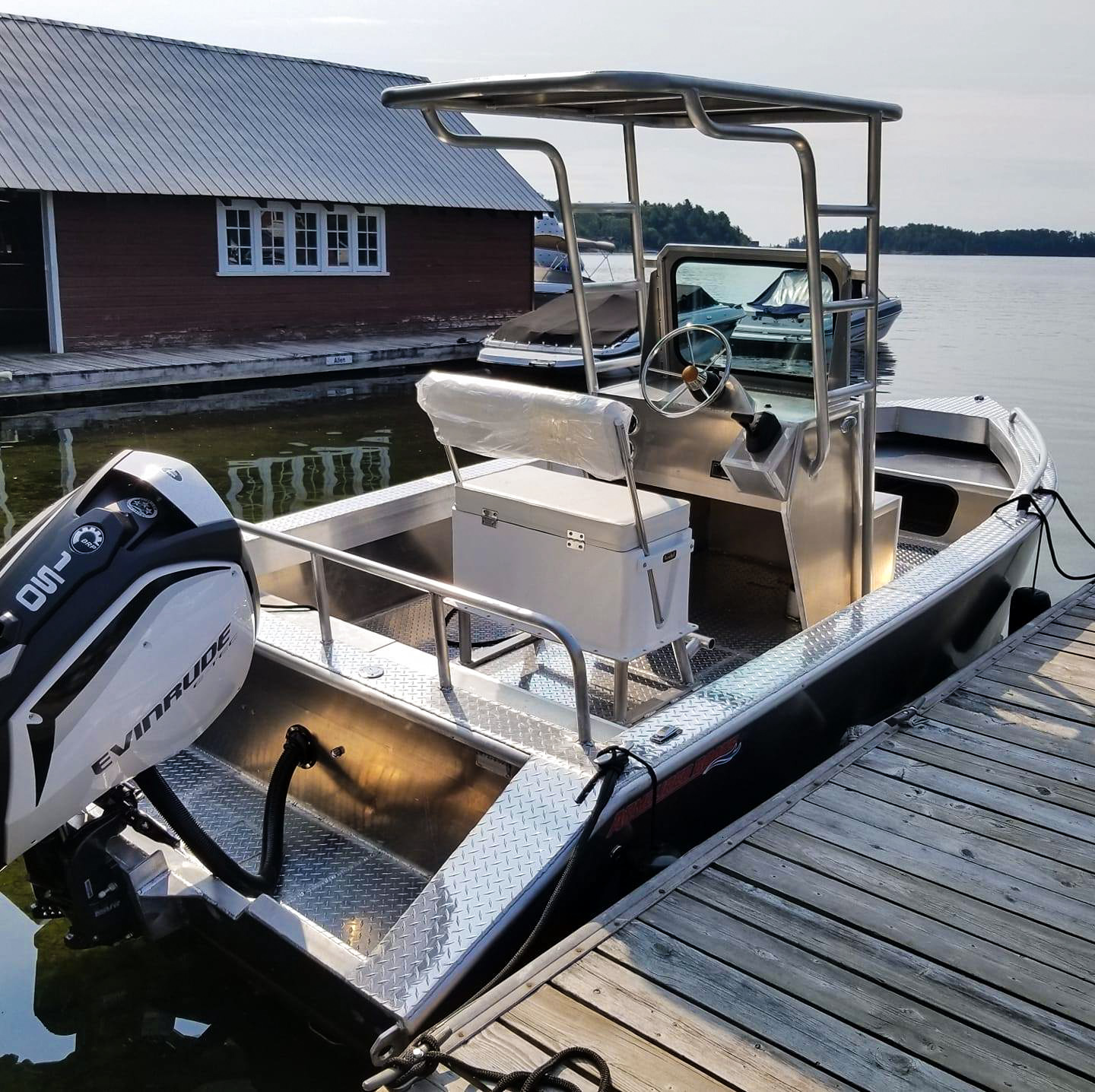 Our mission at Bayview Boats is to provide our customers with high-quality custom aluminum boats that meet and exceed their expectations. Through our expertise in boat fabrication and design, we aim to deliver innovative and reliable solutions that reflect our customers' unique needs and preferences. We are committed to using only the best materials, processes, and technologies to ensure that our boats are safe, durable, and perform to the highest standards. At Bayview Boats, we are dedicated to building lasting relationships with our customers, based on trust, honesty, and transparency. Our ultimate goal is to be recognized as the leading custom aluminum boat fabrication company, renowned for our craftsmanship, innovation, and customer service.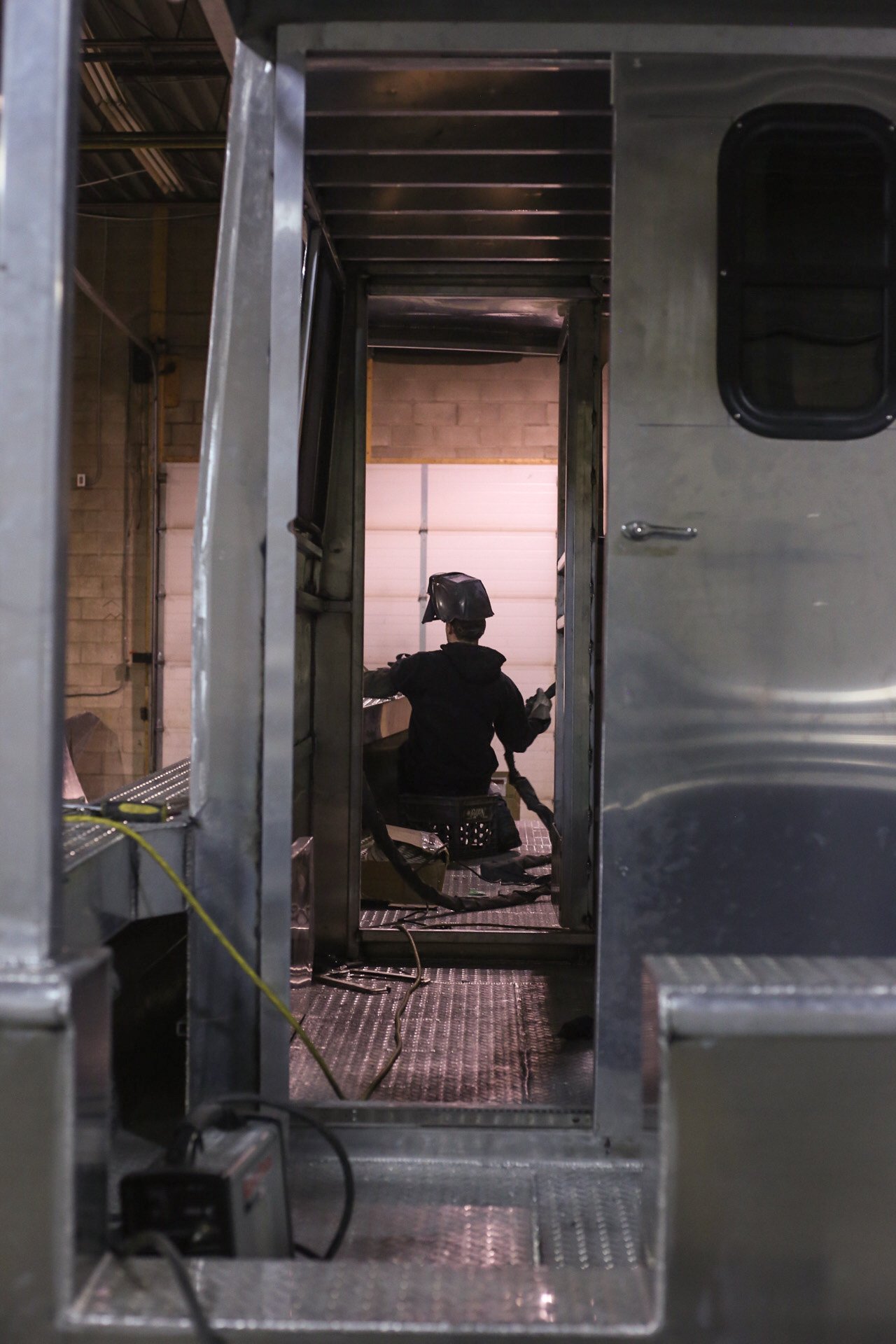 At Bayview Boats, we take pride in every boat we build. With countless hours spent ensuring that each boat is of the highest quality, we always make sure that we keep the clients needs in mind. Every boat is hand made, from the hulls to the cabins, we fabricate, fit and weld every aspect of the boat.
Our vast Dealer network across Ontario and the United States can provide you with all the information you need to order your next boat.